for all your Design, Printing & Marketing Requirements…
• Printed Stationery – Brochures – Flyers
• Sign Boards – Banners – Decals
• Affordable Website Design & Marketing
Simply contact us to arrange a visit
to discuss your requirements
We offer a range of graphic design, print and signage; as well as website development and SEO.

Graphic Design
We offer a Graphic Design service, for all your branding, stationery, signage and marketing needs

Printed Stationery
Printing for all your stationery, including leaflets, brochures, business cards, NCR sets, bound books, labels…
Signage
Signage for: exhibition pull-up banners, external sign boards, a-boards, outdoor banners, decals…

Websites
Design and development for your business online, ensuring compatibility across all devices
Website Marketing
Developing your online presence, helping you to get found on Google and the online market place

Ecommerce
Add and online store to manage and sell products via your website
Leaflets, Flyers, Brochures, Booklets, Post Cards, Letter Heads, Compliment Slips, Business Cards, Mailers, Labels, NCR Books, Desk Pads, Posters, Invitations, Menu's and more…
We have a range of machines producing quality services and products for your business.
Graphic Design, Website Development, Website Marketing, Litho Printing, Digital Printing, Print Finishing…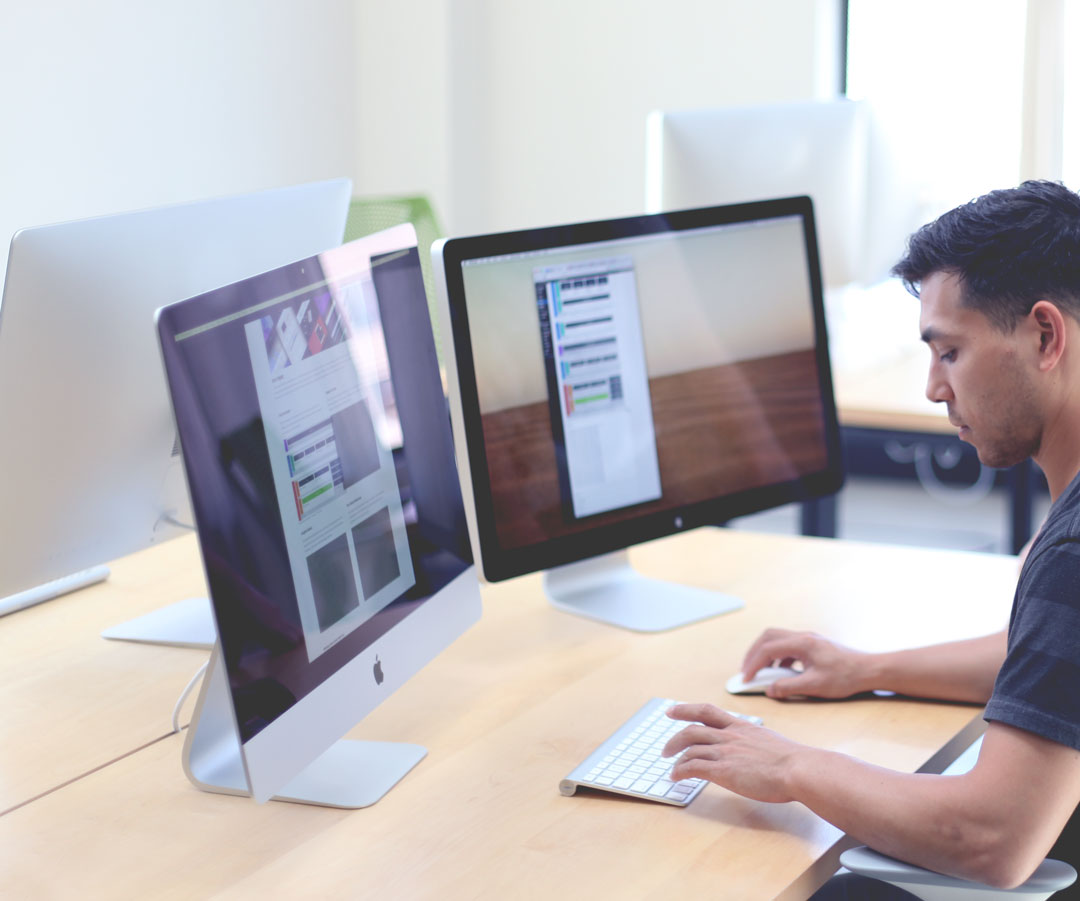 With over 25 years in the Print and Web industry, Applied Image Limited is able to offer a range of services to aid your brand or product. Whether it's general printed stationery or a consultation on your latest SEO strategy we're able to help guide and steer you onto maximising your business's potential.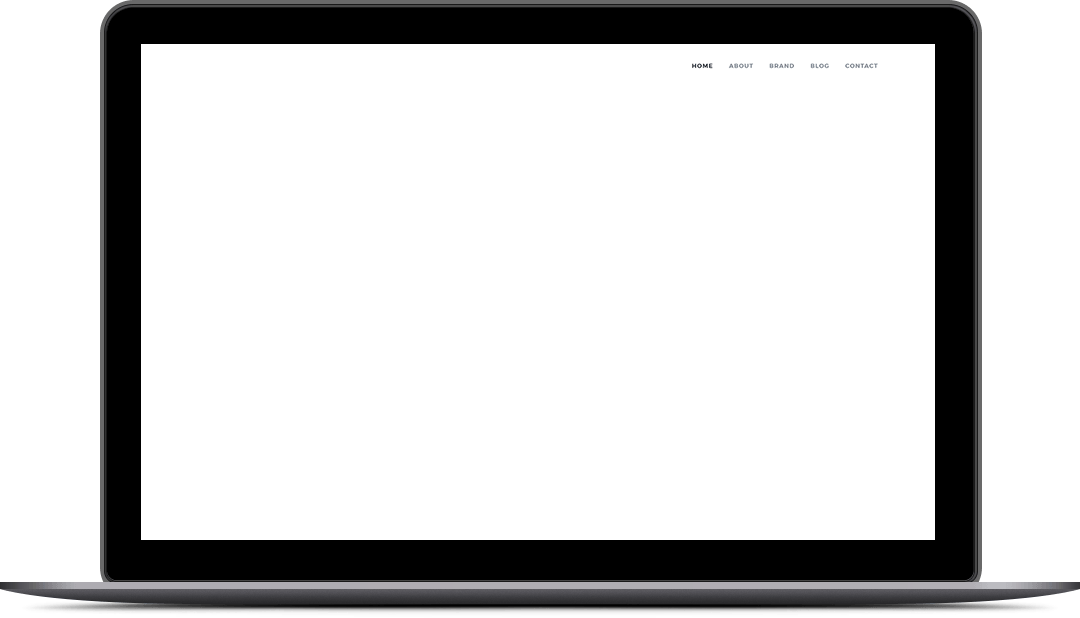 Applied Image has been established for over 25 years, supplying Graphic Design, Print and Marketing related products and services.
A few testimonials from our clients
Brilliant web site design & printing service. Always had great results in all their work
Applied Image have given Technology Business Services Ltd a brilliant website and any amendments we need are done quickly and nothing is too much trouble, their advice is great and I would highly recommend.
Website Designed by Applied Image Ltd